I recently saw two movies that seemed to have been made for me. Bright Star
> and The Young Victoria.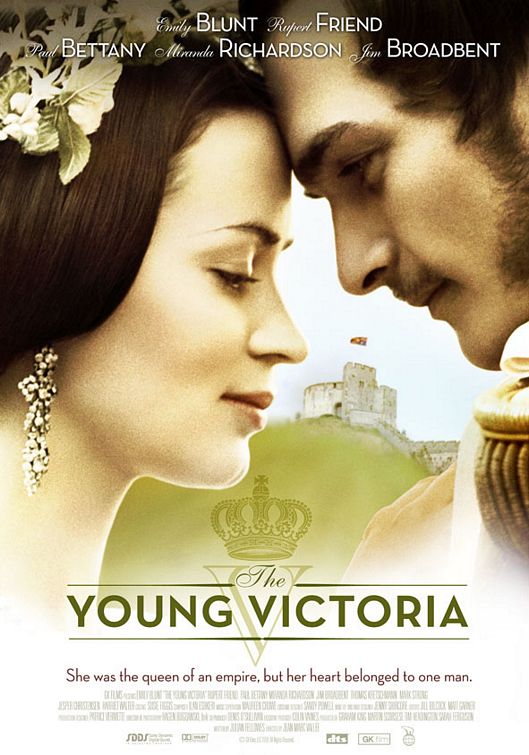 >
I love love love period pieces. I love the clothes and the accents and the manners and traditions. Most especially out of that list, though, I love the clothes. Do you know how badly I wanted to be wearing a regal gown today? Very!
I don't want to bring back much from that time period, but can't we have a blast from the past with the clothes?
>
>
>
>
>
XO,
SVR